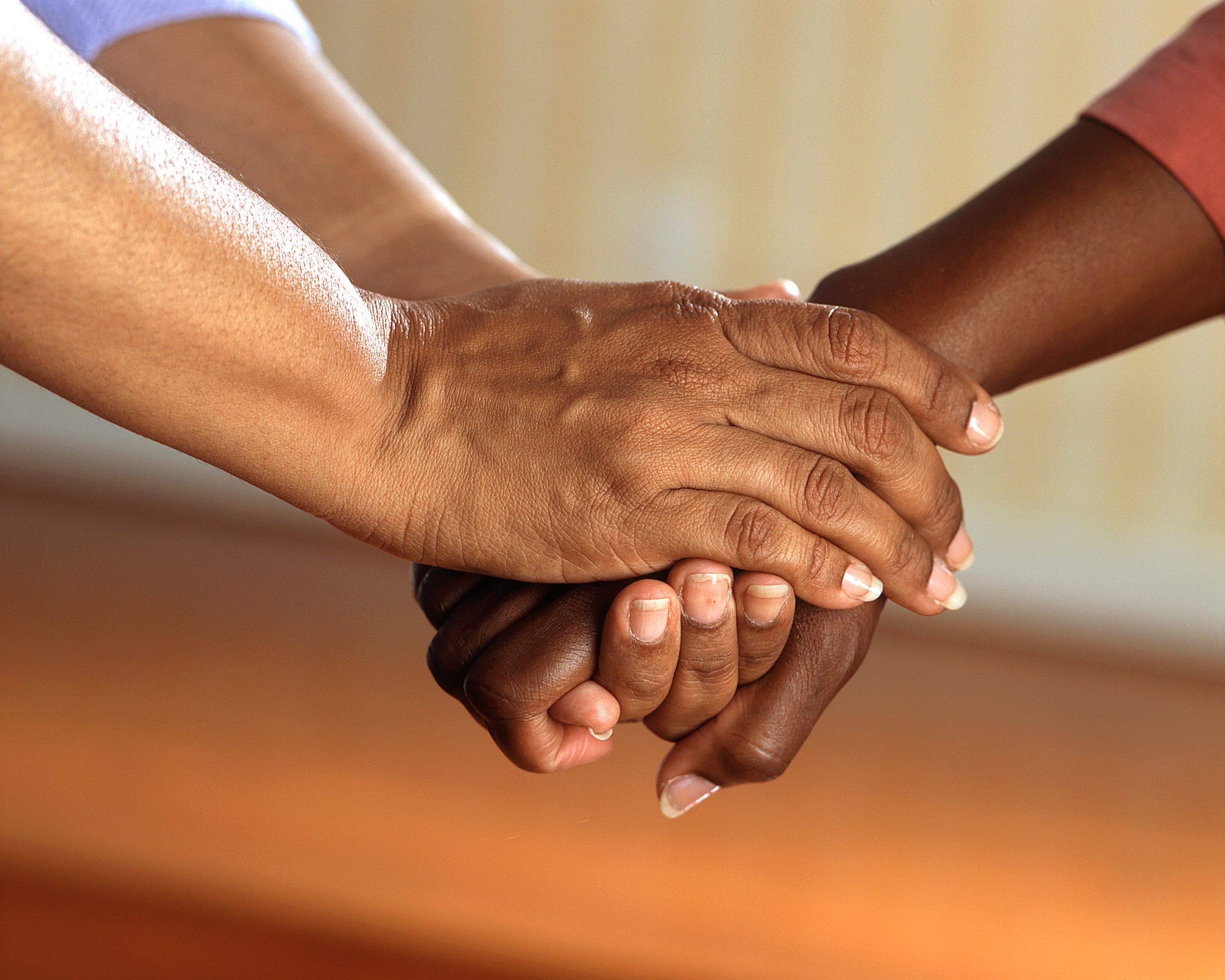 Assessment and Consultation
Get comprehensive information on issues to do with teeth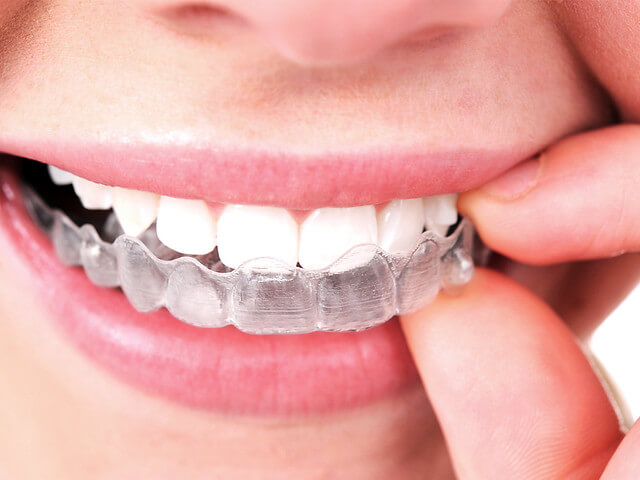 Life Style Braces
Incognito, Clear Ceramic, Self Ligated and Clear Aligners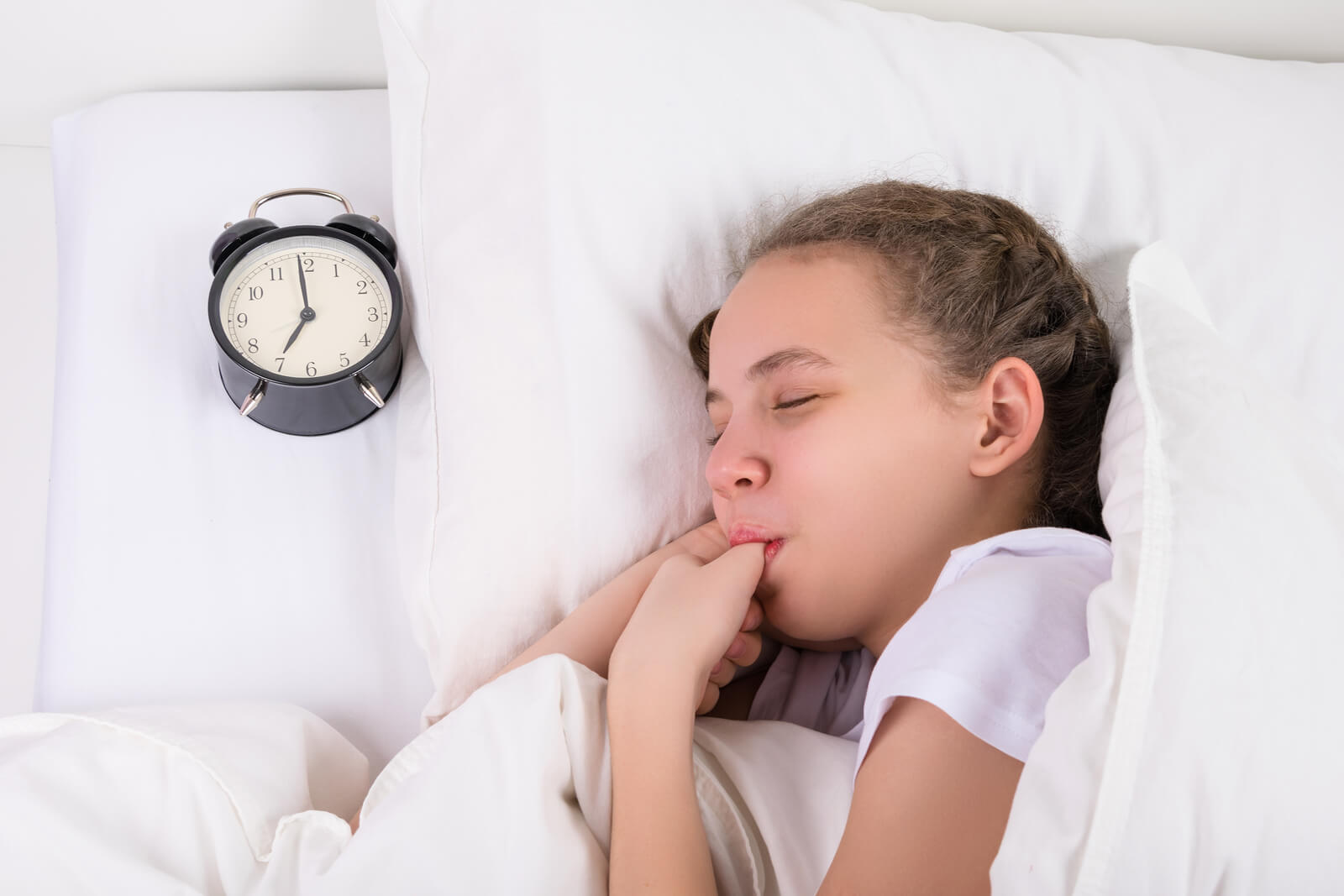 Hygiene & Prevention Services
Keeping your mouth and gums healthy and safe is the start of a beautiful smile...naturally
Aligners
Achieve the perfect Smile
At Kenya Orthodontics, we make your investment affordable. You can pay up-front*, or pay a deposit** and the balance spread of 12 monthly payments. You can also choose to pay quarterly. However, please note: all services consumed at the clinic must be paid before or on the date of the service. Credit is not extended for treatment and failure to keep up with the payments may result in a delay in securing the next appointment.
You can pay in KES or USD with cash, cheque, M-Pesa, and most major credit cards.
How to pay by M-Pesa: Go to Lipa Na Mpesa menu, Buy Goods. Enter 140646 as the business number. Enter the patient's name as the account number.
*We offer a 5% discount if the treatment is paid in full up front or if you have more than one family member in treatment. **The minimum deposit depends on the type of brace you select.