Aligners
Achieve the perfect smile

Invisalign is a form of braces that use clear tray aligners.
Invisalign straightens the teeth using a series of custom-made aligners designed specifically for you.
These aligner trays are crafted from smooth, comfortable, and virtually invisible plastic that fits perfectly over your teeth. As you wear your aligners, your teeth gradually shift into place based on the exact movements your orthodontist specifies for you.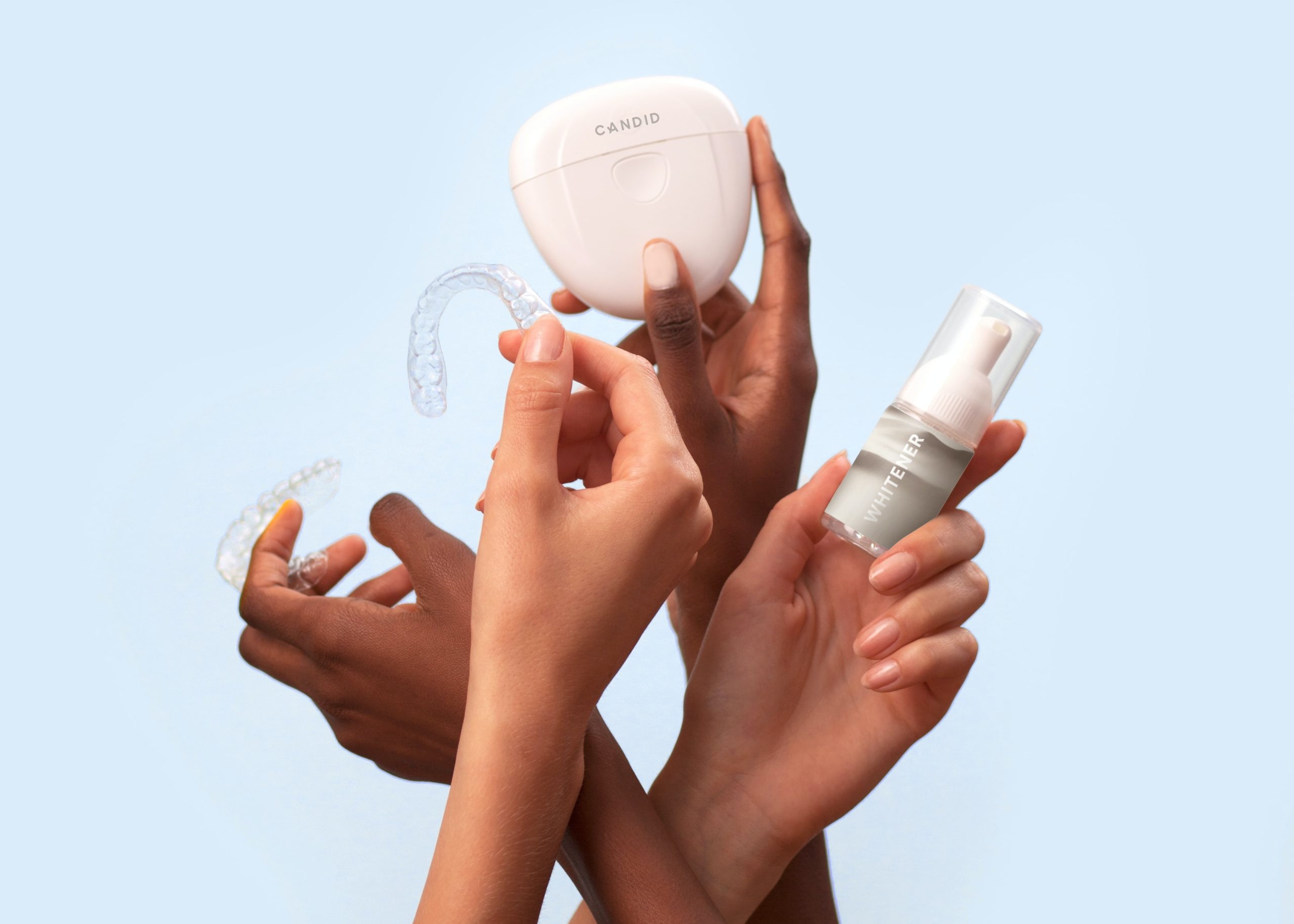 For those of you who would like straight teeth without the hassle of wearing a fixed appliance, this is the option for you.
Clear Aligners are the future of Orthodontics, giving a clear choice to the patients who are hesitant to wear braces and adding great value to enhance the practice for doctors in a number of ways.
Clear aligners are removable, making them versatile to fit in with your lifestyle.
Whilst this system is not suitable for everyone, we can advise you on whether it is likely to be an option for you once you have been seen for an orthodontic assessment.